All Systems Go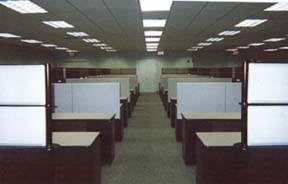 No matter what office system you are considering, Five Star is familiar with them. Here is a list of the more popular systems. Where available, we've included a link to the manufacturer's home page, which may be the most complete directory of furniture manufacturers on the Internet.
American Seating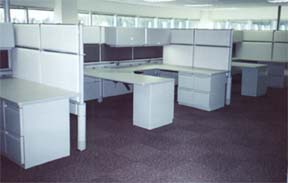 Aspects
Atelir International
Corey Heibert
Evans Console
Fixtures (United Store Fixtures Corp.)
GF (Goebel Fixture Company)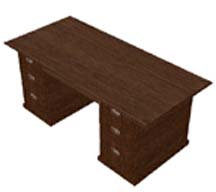 Geiger IIL
Global
(Places, Unigroup, Premis, Myrtle, Mueller, Race, Lunstead)
Herman Miller (Action Office I / II / III, Ethospace)
Hon (Value and Middle-Market Furniture)
Kimball (Cetra, Artec, Footprints)
Knoll (Zaph, Stevens, Morrison, Reff, Network, Knoll Wall)
Meridan
Midmark (Healthcare Office Equipment)
Rose Johnson
Rosemont
Shaw Walker
Smed International (Creative Working Environments)
Steel Case (9000 and 9000 Enhanced, Avenir, Valencia, Elective Elements, Context, Montage, Designs in Wood, Ellipse, Stow Davis Pathways and Answer.
Sunar Hauserman
Tab Products
Teknion (Transit, Boulevard)
Touhy
Trendway
Vecta
Viva
Westinghouse
Wright Line Industries


ęCopyright 1999 - Five Star Installation Corporation